Coaching
Ian will accelerate your team as an interim Chief Data Scientist by providing leadership to junior and intermediate data science teams when a full-time senior isn't available. At organisations including Hotels.com, Channel 4, QBE Insurance and Hailo Ian has successfully de-risked, re-launched and delivered data projects, taught new skills, helped team members level-up with their data science skills and assisted with the hiring process.
"Given the amount of time we gave ModelInsight for the project, given the size of the challenge and the potential of the prize, it's fair to say you met and outperformed our expectations. Our senior leaders have bought into a plan which they were previously incredibly sceptical of; you have matched their appetite for risk and reward expertly; and they see your proposal as a no-brainer. I'd say that constitutes success. Thank you."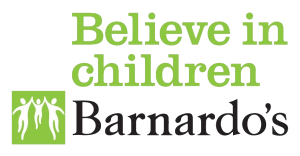 Chief Digital Officer at Barnardo's

Jason Caplin

"I had a pleasure to work with Ian when he supported Channel 4's data science team as a consultant. Ian brought his deep knowledge in Big Data to deliver a number of successful data models but also helped to mentor and develop a team of young but talented data scientists. I would definitely recommend Ian as a key player in any data science initiative."

Deputy Head of Planning and Analytics at Channel 4
Pedro Cosa
"Ian assisted Hailo's data team with coaching on a bi-monthly basis. Having a breadth of experience across many industries, Ian helped us to build a roadmap of projects and helped us with its implementation, by splitting them in problems that were manageable on top of our day-to-day responsibilities. Specifically, Ian helped us with diagnosing machine learning performance and discussing alternate ways to approach a time-series prediction problem. I am more than happy to recommend Ian as a mentor to other data teams."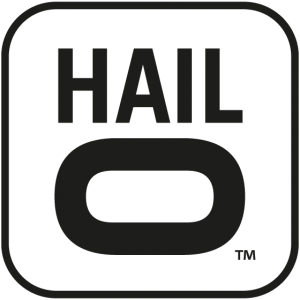 Data Scientist at Hailo
Linda Uruchurtu
Outcomes achieved include
Strategic review and project design to determine which projects had the best chance of a high return on investment
Leveling up team members with new skills and processes to help them solve hard problems faster and more effectively than before
Improving communication between the data science team and the wider business to improve integration between data-users and decision-makers
Helped teams deliver early results faster to improve the chance that a successful R&D project makes it into production
"Ian coached our team when we needed some extra technical firepower, and provided that in spades. He slipped into a role providing technical leadership to a new bunch of people, and energised every project to which he contributed. He also straightened our path towards best practice, with a combination of good sense and business experience, for which generations of my team will be grateful."

Senior Data Scientist at Channel 4
Alice Jacques
"Ian provided coaching to the data team at GoCardless over a period of 6 months. He really is a fountain of knowledge and very capable of translating esoteric concepts to more digestible forms. We couldn't have progressed quite so efficiently with some of our projects without his input. I wouldn't hesitate to recommend him as a mentor to other data teams."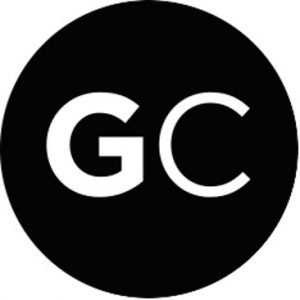 Data Scientist at GoCardless
Natalie Hockham

If you'd like to discuss how Ian can help your team, get in contact by emailing Ian[at]MorConsulting.com