Shardcore has painted little old me. I rather like it!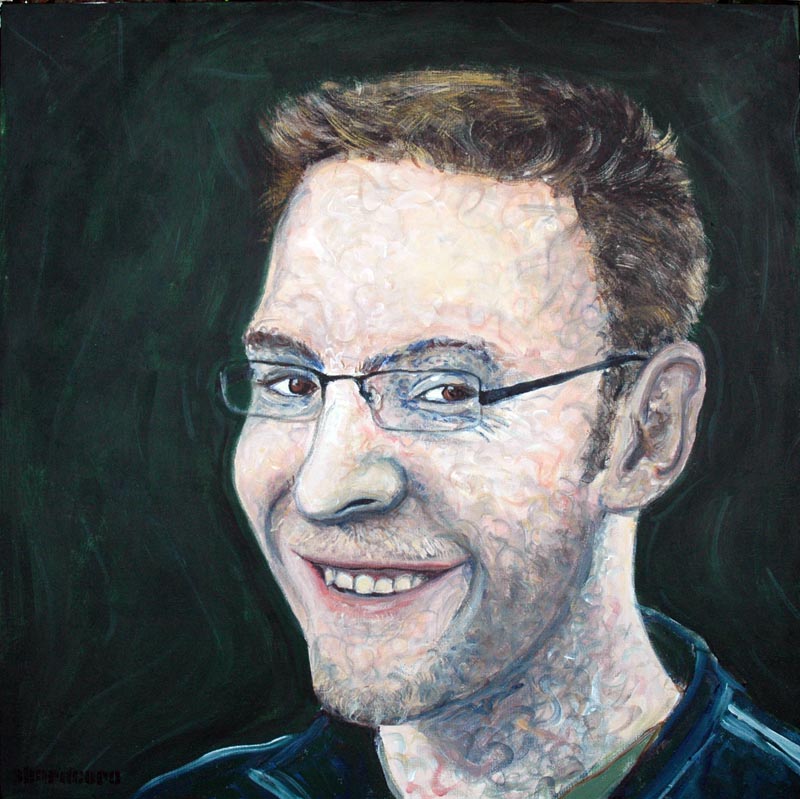 No Comments | Tags: Life
My good friend and local artist Shardcore has made us a ShowMeDo on how to make your own BushFinger art-piece. His 10 minute video is superb and his site has all the necessary back-ground material (details here).
No Comments | Tags: ShowMeDo